Are you starting the Autoimmune Protocol (AIP) or need some new easy and healthy recipes for your family? Check out this list of 10 Easy AIP Recipes!
These no-bake and dairy-free Strawberry Cheesecake Bars are a strawberry lover's dream dessert. They're AIP, gluten-free, nut-free and made without refined sugars. Perfect late spring and summer treat!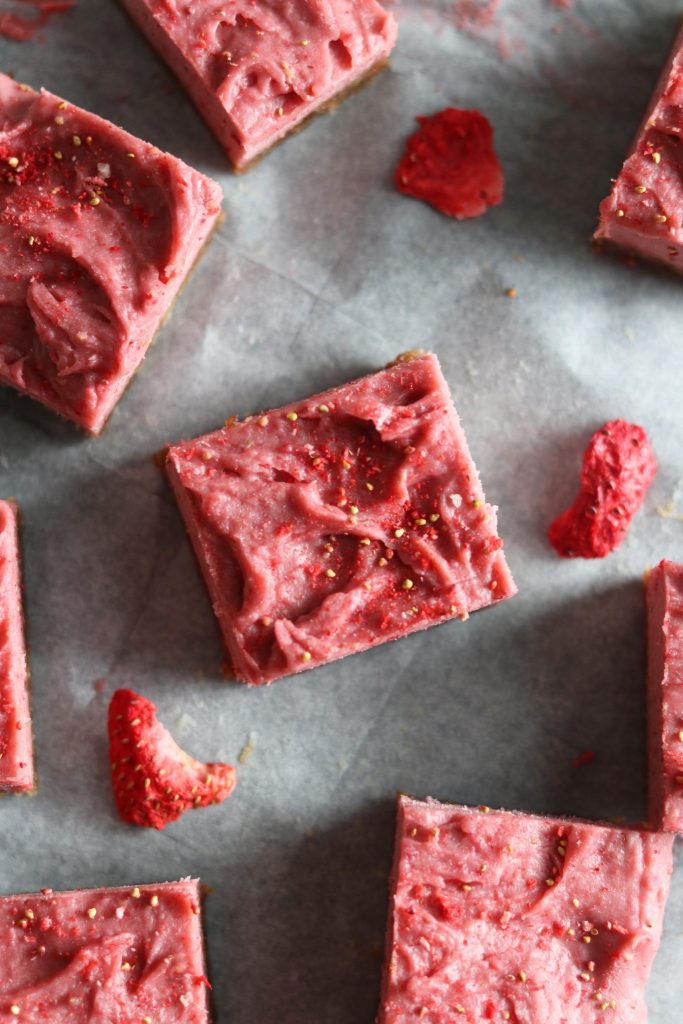 To make these deliciously savory meatballs AIP, replace the almond flour with 2 tablespoons cassava flour in the meatballs, and replace the ghee in the cauliflower puree with more coconut cream!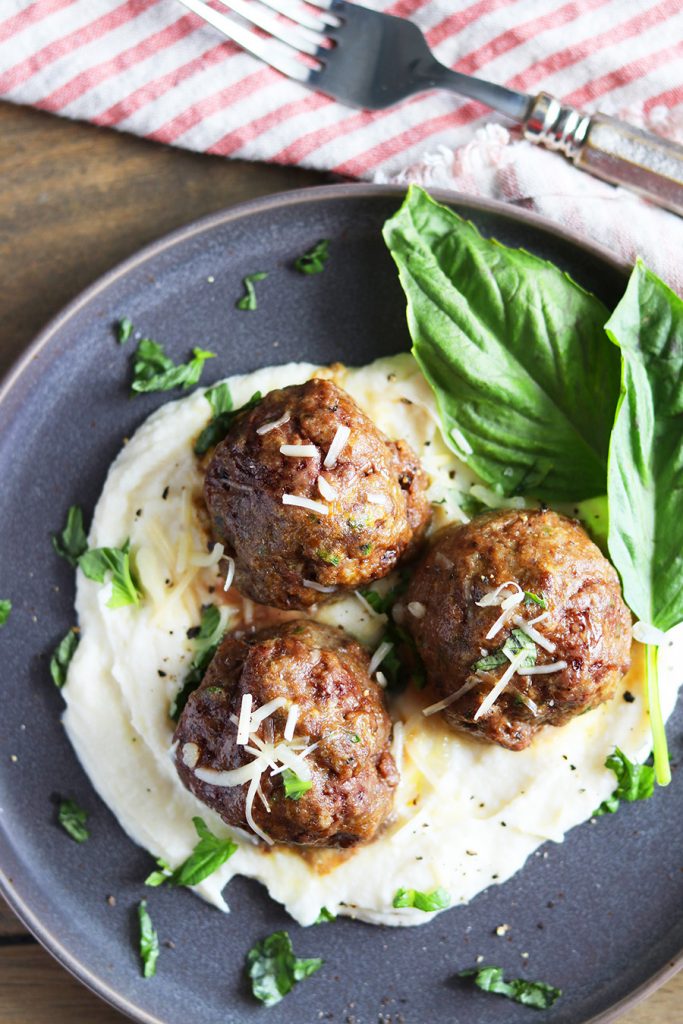 This dairy-free build-your-own Triple Seafood Chowder is one of my favorite comforting, most nutrient-dense recipes on this site! It contains gut-healing bone broth, anti-inflammatory wild seafood and veggies, and has the most delicious smoky, creamy, bright finish. Serve over cauliflower rice (optional) for AIP!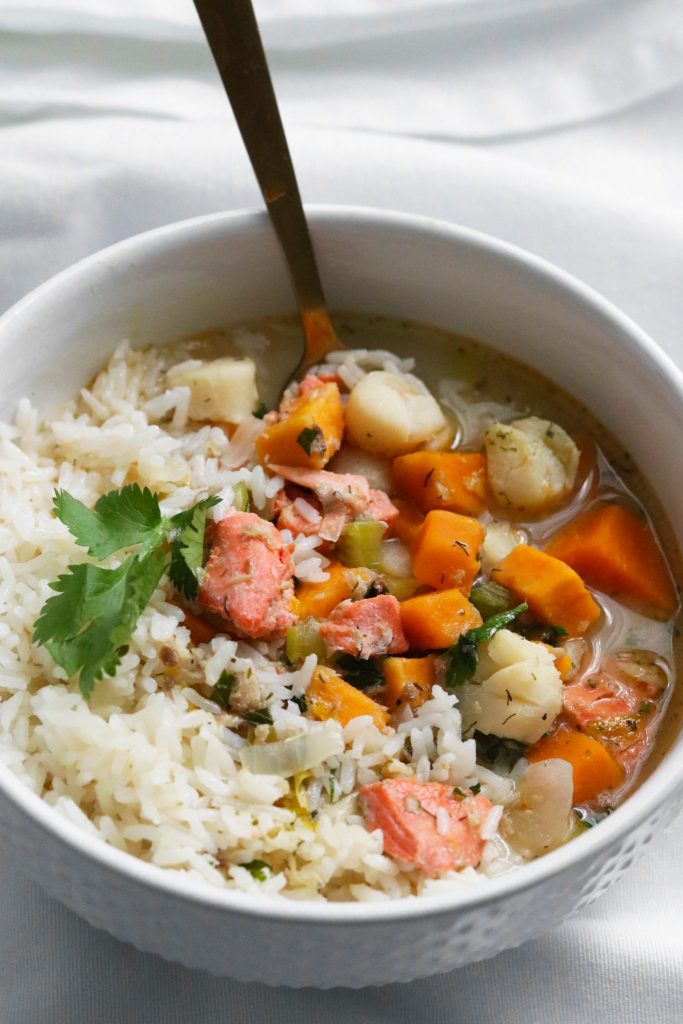 This Paleo-friendly Turkey and Sweet Potato Stir Fry is flavored with a rich ginger and coconut aminos sauce. If you think skillet meals are short on flavor, you'll love this gluten-free, grain-free and dairy-free one pan meal! Omit the black pepper for strict AIP!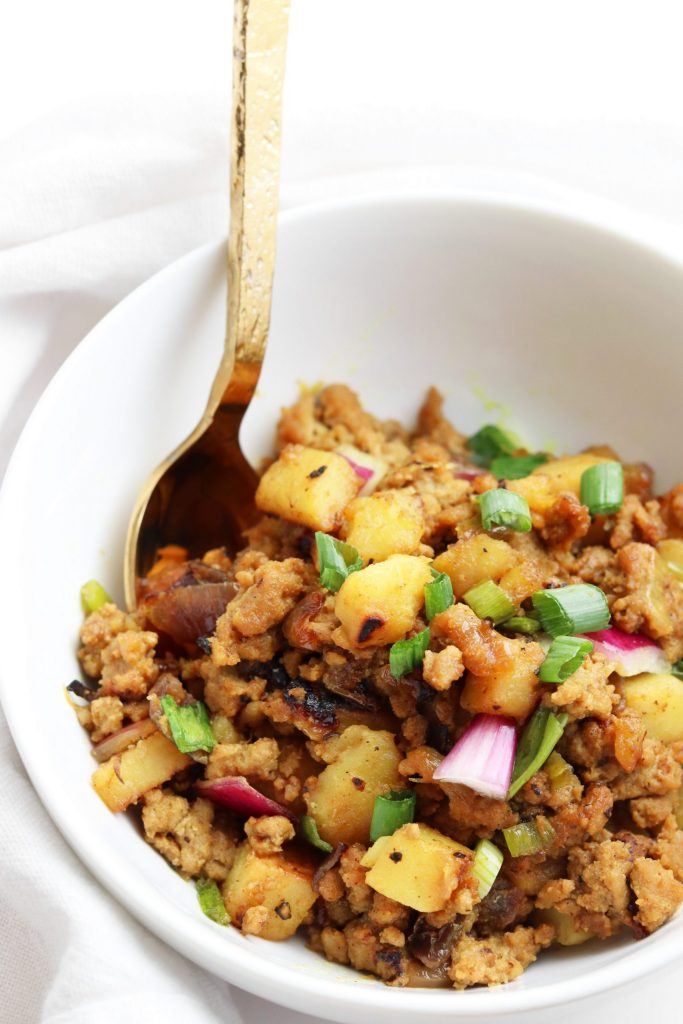 These three-layer Avocado Fudge Bars are low in sugar but still decadent! A no-bake Paleo and Vegan dessert with simple ingredients and a healthy dose of avocado! Follow the Carob Layer directions for AIP!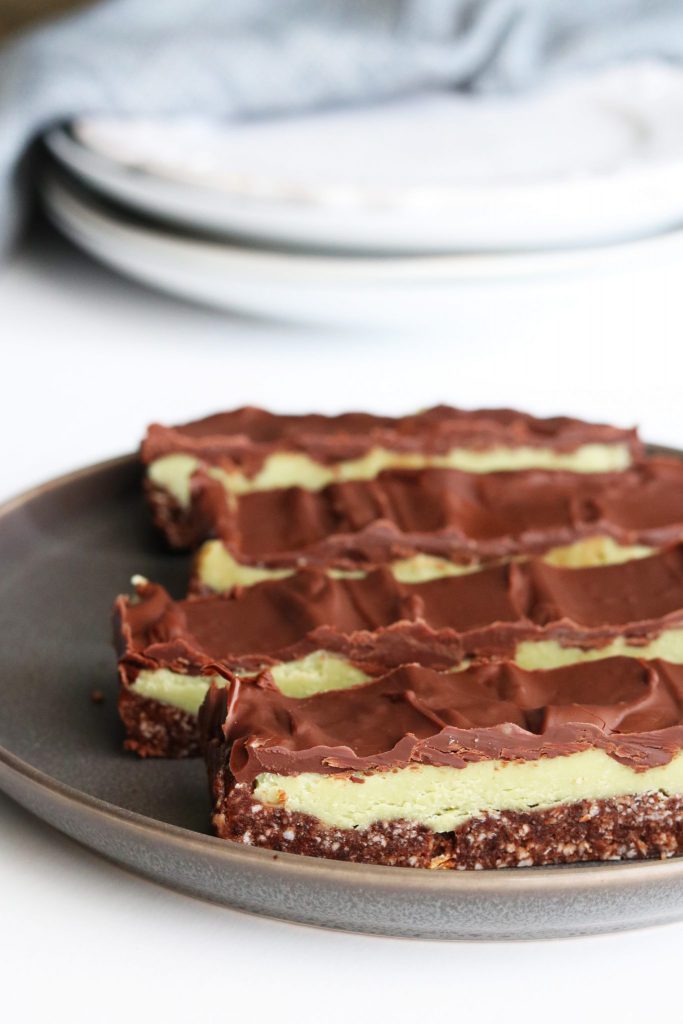 These addicting oven-roasted salt and vinegar cauliflower bites are Paleo, AIP, gluten-free, dairy-free and vegan! They make a delicious kid-friendly snack or side to any dinner menu!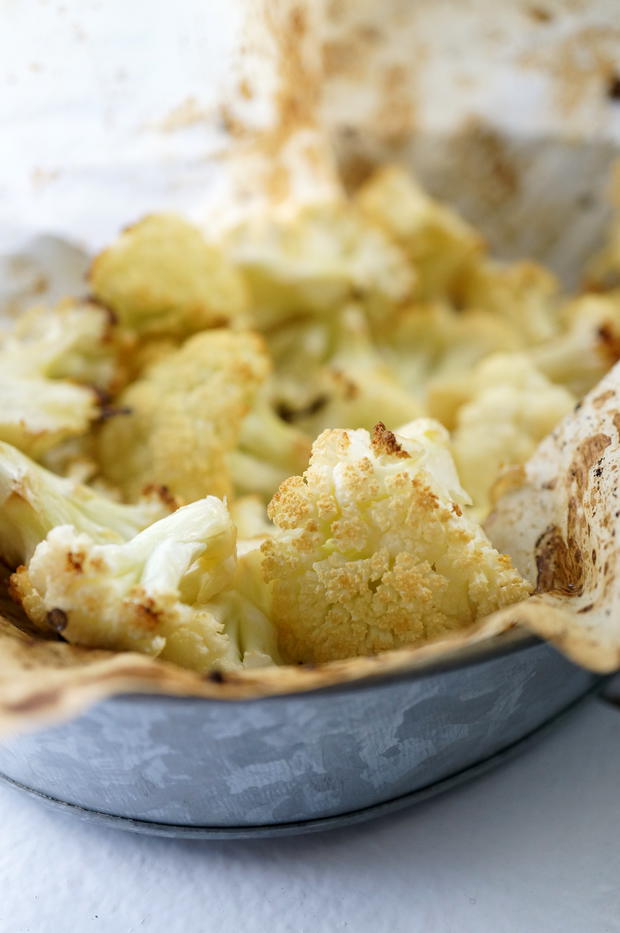 A nightshade-free Bolognese Sauce made in one pot, Paleo, AIP and gluten-free! This meat sauce is made without tomatoes making it a great addition to an anti-inflammatory diet! Omit the black pepper for strict AIP elimination phase.

This easy weeknight taco-in-a-bowl family-friendly recipe features AIP taco seasoned ground beef, riced (shredded) butternut squash and a homemade dairy-free sour cream made with coconut cream.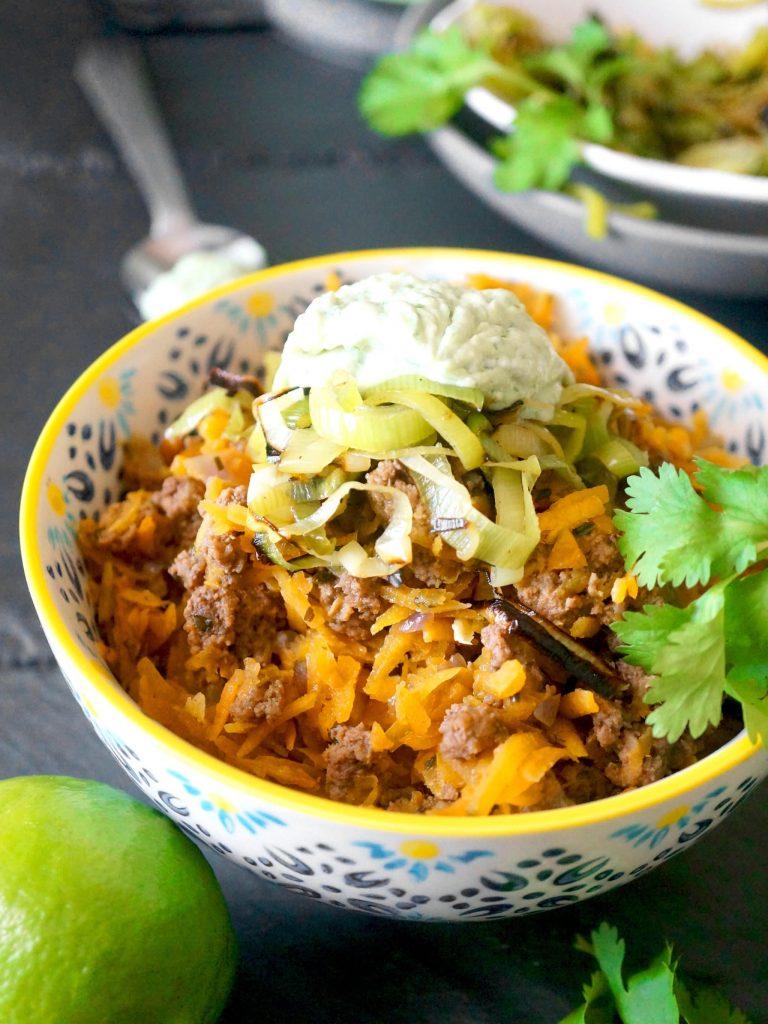 This low carb Shepherd's Pie is topped with mashed rutabaga instead of potatoes. The filling includes the traditional carrots and peas with beef seasoned with warming spices and pine nuts. Omit the pine nuts and black pepper for AIP and replace the ghee with coconut cream!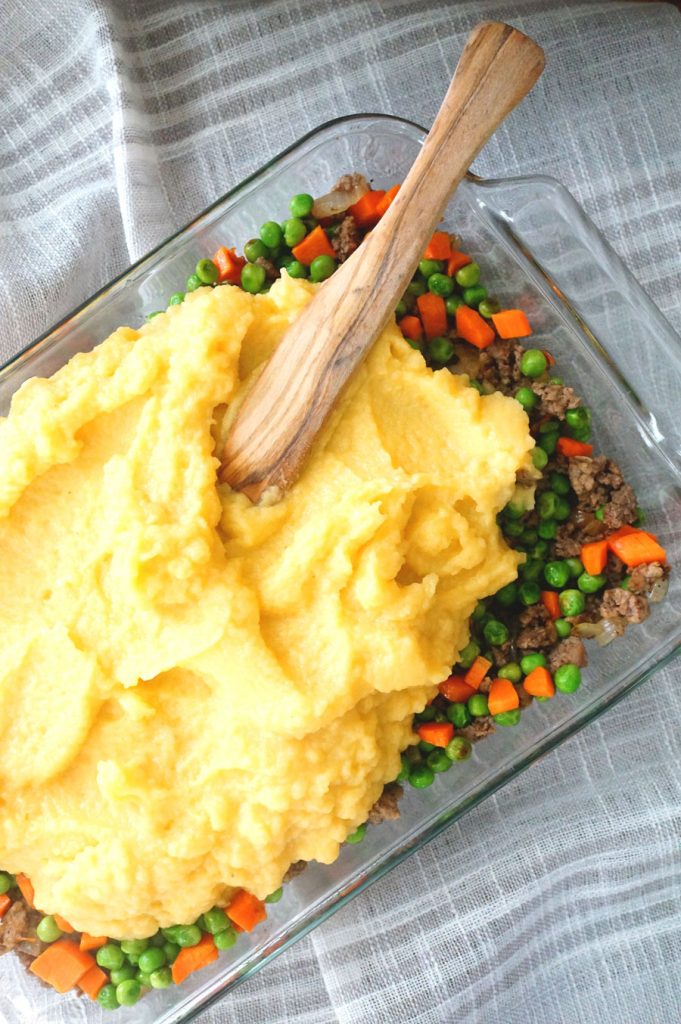 This Harvest Chicken Hash doubles as a Thanksgiving side or fall-inspired breakfast hash – your choice! It's Paleo, AIP, Gluten-Free & Dairy-free to boot!