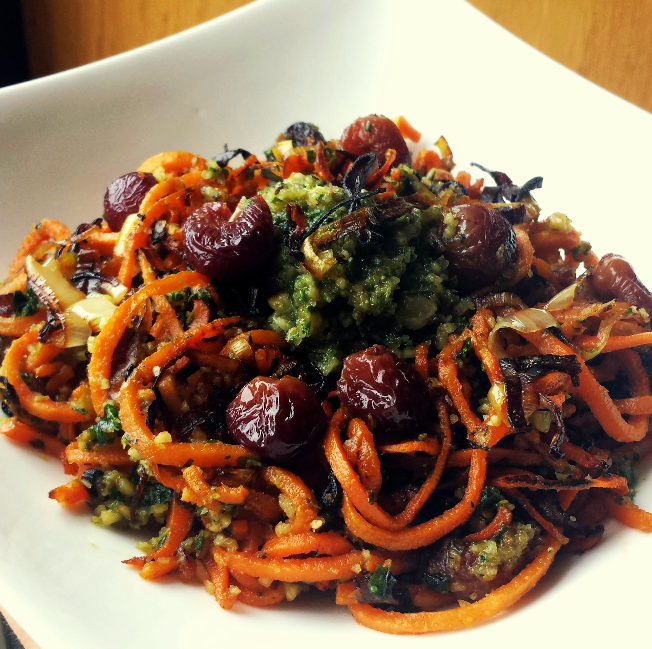 I listen to  A LOT of "Paleo" /health podcasts (Balanced Bites, Fat Burning Man, Bulletproof Exec are my favorites) when I work out. I stopped listening to music because it seemed like 45 minutes of lost opportunity to learn something new. Recently, Stefani Ruper of the new book "Sexy by Nature" has been guesting on shows. I bought her book on Amazon after hearing her talk about revolutionizing how women see themselves. Most of us spend the day juding ourselves and others in purely superficial ways.
Guilty. It's something I am working on and I think her book will give me the evidence needed to help me change my thought habits. It's extremely dehumanizing that we live in a society that tells us our worth comes from the surface. The $13 billion pornography industry is one of our worst enemies, in my opinion. In college, I did a speech in my public speaking class about the consequences of pornography introduction in our male youth. I asked the class "How many of you know someone who is addicted to porn?", 30 out of the 36 students raised their hands. I then asked "How many of you think Internet pornography should be regulated?" Nobody's hand went up.
The sexualization of women in the media (including fashion magazines) is out of control. It's hard not to feed into it when you're inundated with sexy makeup ads starting at age 6. It's in our 20's and 30's that I think, as women, we finally have the maturity and emotional intelligence to shed ourselves of these suffocating thoughts.
I have found that by eating real whole food, I have been able to let go of a lot of negative body images. I eat A LOT more calorie-wise than I used to, but I don't EVER stress about food, quantity, or calories. I nourish from the inside and it shows on the outside. It's really been freeing. It seems that's what Stefani's book is going to be about: letting go of self-judgment and realizing that we're much more than crows feet + saddlebags. Can you imagine how absolutely boring we would be if we were just a shell?
On to food talk: this pasta recipe requires a spiralizer to get those perfect sweet potato noodles. I highly suggest buying one on Amazon; they are super affordable and so versatile. There's a ton of flavor here. No meat – but if you're looking to up the protein, some shredded chicken thighs or ground pork woudl go nice.
Pesto Pasta with Caramelized Leeks + Roasted Grapes 
2 servings | 40 minutes
1 cup red grapes
1 leek, thinly sliced, white part only
1 1/2 T coconut oil, divided
1 large sweet potato, scrubbed and peeled
Walnut Basil Pesto
1 cup basil leaves, tightly packed
¾ cup walnut halves
¼ cup olive oil
1 tsp lemon juice
1 garlic clove, crushed
¼ tsp salt
Preheat oven to 375 degrees. Roast grapes on a parchment-lined baking sheet for 25 minutes, stirring halfway through the baking time. Set aside.
While grapes are roasting, make the rest of the recipe to save time.
Heat 1 T coconut oil over medium heat in a skillet. Add sliced leeks to pan and do not disturb for 3 minutes. Stir the leeks, turn heat to low, then cover with a lid for 10 -12 minutes. Stir periodically so they do not burn. Set aside.
To make pesto: Combine all ingredients in food processor. Set aside.
Run sweet potato through your spiralizer to make long noodles.
Heat ½ T coconut oil in skillet over medium heat. Add sweet potato noodles and cook for 5-6 minutes, tossing often with tongs, until they are cooked through but not mushy.
Remove skillet from stove and gently stir in grapes, leeks, and 3 T pesto.
Serve with a dollop of pesto and a drizzle of olive oil.