These are some tried and true AIP snacks that you can buy online, if you don't have access to a Whole Foods or similar health food store. I've also included ways to make these snacks more substantial and well-rounded in the descriptions of each!
My go-to online vendors for AIP & Paleo snacks and pantry staples are WILD MOUNTAIN PALEO,  THRIVE,   AND AMAZON!
Slightly sweet and smokey protein bar with no grains, nuts, or seeds! Layer avocado slices on top, and serve with a side of crunchy raw vegetables like carrots, cucumbers, radish, and jicama. Epic also makes a Bacon bar that is AIP-friendly!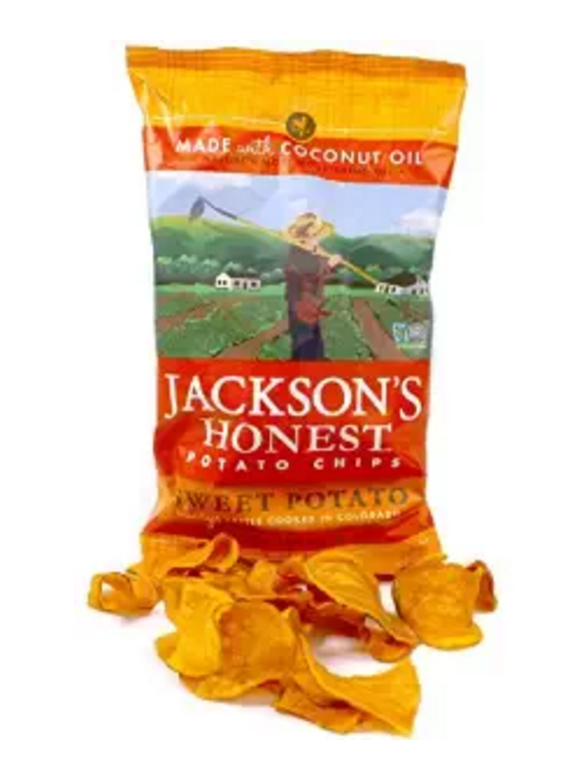 2. Jackson's Honest Sweet Potato Chips– Top with sliced avocado, black olives, and shredded rotisserie chicken for travel-friendly nachos on the run. I've also used them to scoop up homemade AIP hummus, tzatziki, and babaghanoush, which are all recipes inThe Healing Kitchen. Have leftovers? Try one of my 3 recipes featuring my favorite chip:BBQ Nachos,Fried Avocado with Garlic Aioli, and Fish Sticks.
3. Artisina Coconut Butter Packets– Slather on pre-cooked sweet potatoes or apple slices with cinnamon, coconut oil or ghee, and crumbled bacon.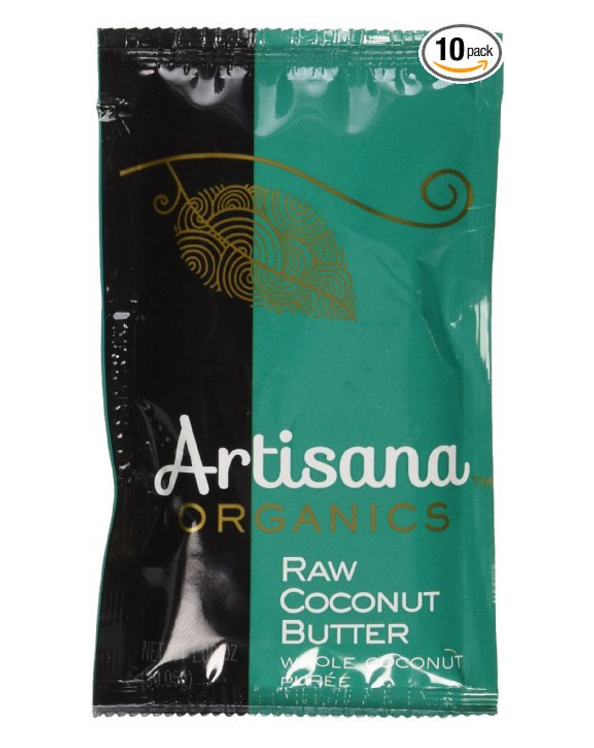 4.Freeze Dried Blueberriesor Strawberries – rehydrate in coconut milk, stir in toasted coconut flakes, and cinnamon for an on-the-go AIP cereal that won't perish!
5.Sea Snax– slightly salty dried seaweed snacks can be served with avocado, precooked baby shrimp, and coconut aminos for portable AIP sushi!
6.Organic Apple Butter– 100% apples! Smooth and holds up enough as a dip for banana chips (find ones fried in coconut oil) or even fresh apples. Toss with shredded organic rotisserie chicken and microwaved chopped bacon for a full meal.
7.Wild Planet Wild Alaskan Salmon– Mix together with mashed avocado, lime, and sea salt and serve with cucumber slices, jicama sticks, in lettuce wraps, or Jackson's Honest Sweet Potato Chips.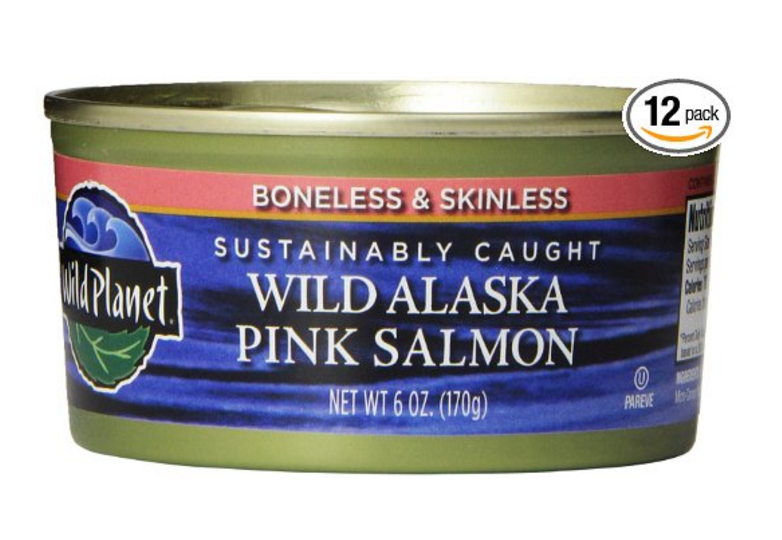 8.Wild Planet Sardines– Tender and not incredibly fishy tasting 'dines to ensure travel days don't mean low-nutrient snacking! Serve on Yucan Crunch  with avocado slices.
9.Yucan Crunch– crispy crackers made entirely of yucca root. I made Sugar-Free Chocolate Covered Wafers with mine, but I've also topped with avocado, lime and sea salt and with coconut oil and cinnamon! AND you can buy Yucan Crunch on Amazon now!!!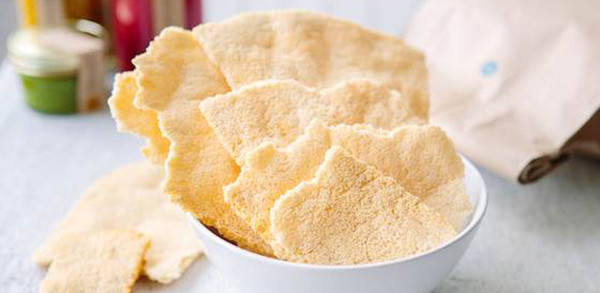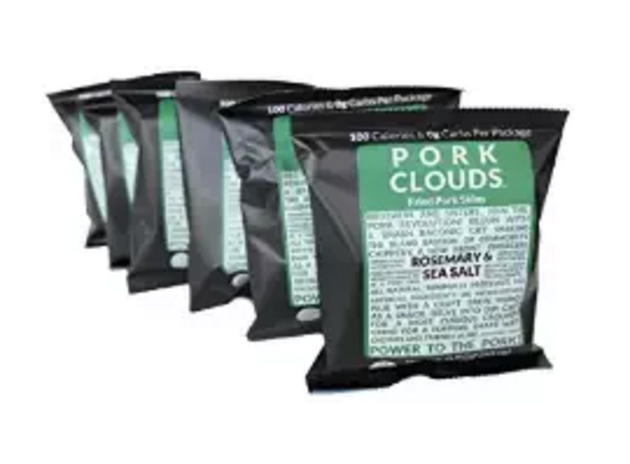 10.Pork Clouds Rosemary & Sea Salt– AIP pork rinds with delicate rosemary and fried in olive oil! Portion controlled mini bags keep things quick & easy. Serve with prosciutto,Zucchini Cheese, green olives, and roasted garlic (usually found at salad bars) for a mini charcuterie platter!
These little coconut macaroon/energy balls are my ideal snack food because they have equal parts fat, protein & carbs! They contain 12g of collagen protein per pack + the flavors are seriously out of this world. Power Balls are one of the only "treats" I have every week because even though they taste like dessert, they're just a great way to get gut-healing collagen and fat in your diet (and your purse… and on the airplane… and when you're hangry at the post office.)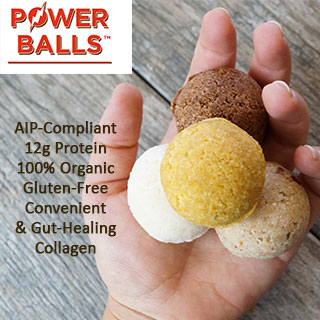 12.
Wild Zora Lamb & Veggie Jerky
– these tasty jerky bars contain 9 anti-inflammatory vegetables and herbs including turmeric and garlic, making them perfect snack for the AIP Girl's purse!
If you like Epic bars, but wish they had more nutrition in them, you will LOVE these beef and organ jerky strips lightly sweetened with sunflower-free cranberries and blackberry honey. What's even more amazing is that you'll get grassfed beef heart and kidney in them along with your favorite typical grass fed beef. I am SO excited about this new product that was specifically designed by the company for people with autoimmune disease – how amazing is that!?!? You can get them on
Wild Mountain Paleo
along with tons of other Paleo & AIP Items for a great discount. Check out their AIP Section!