You guys love your healthy, low-sugar treats just like I do! I never want you to miss out on a holiday, or old favorite recipe. These "Snowball" cookies aren't the same texture as your old butter and sugar laden favorite, but they are super delicious, nutritious and leave out the dairy and most of the sugar. These were the #1 hit on my site in 2016 and I only released them in October – that's a lotta cookie love!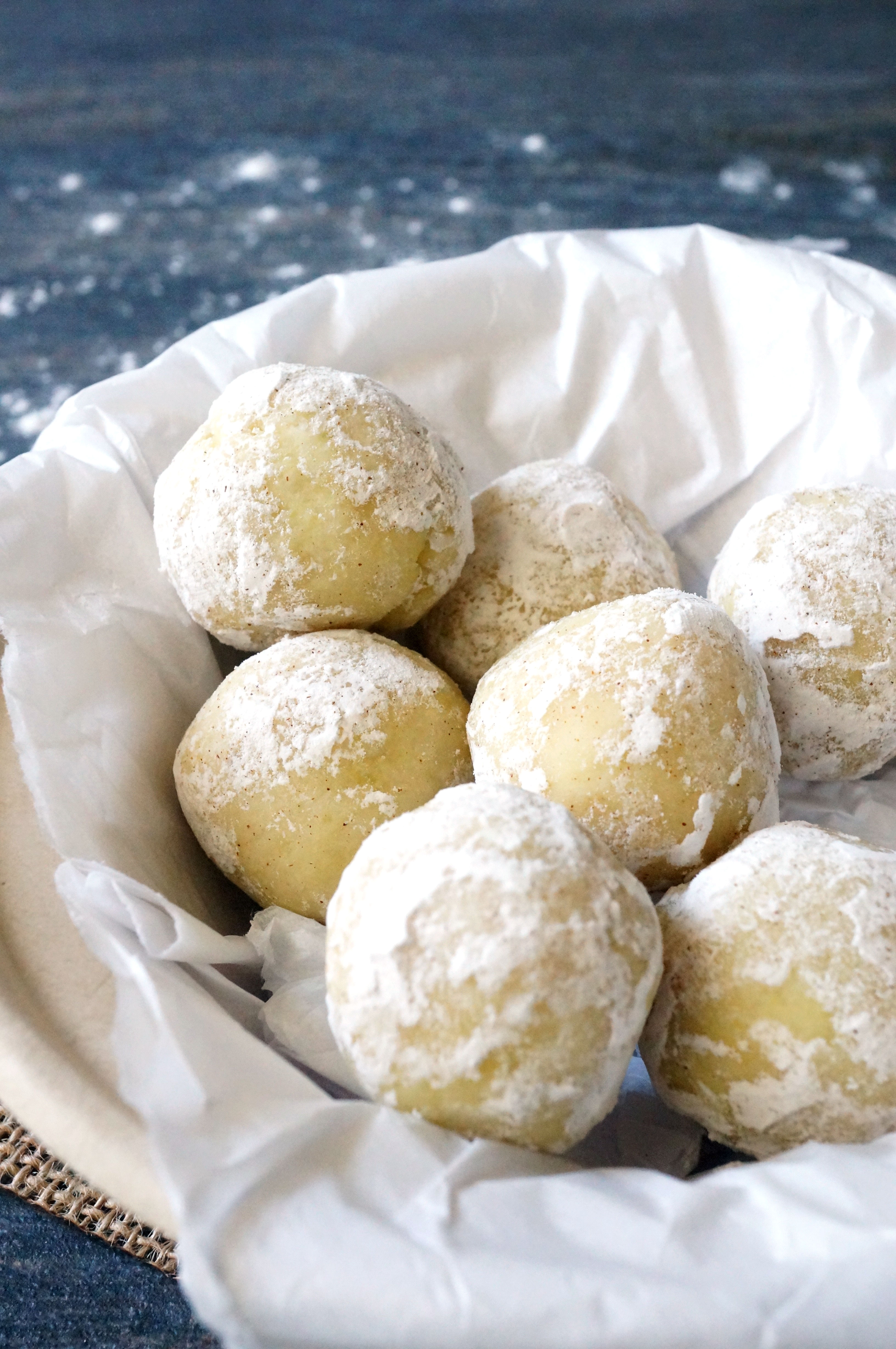 Probably one of my favorite AIP recipes I've ever created – you will NOT feel like you're missing gluten, dairy, and nightshades with this flavor-packed grain-free, dairy-free pizza. It's the shiz. So much tasty, savoryness. I make it for larger gatherings and cut it into small squares for easy finger food. Add it to your holiday appetizer menu & serve it to non-Paleo folks. I promise they will love it too!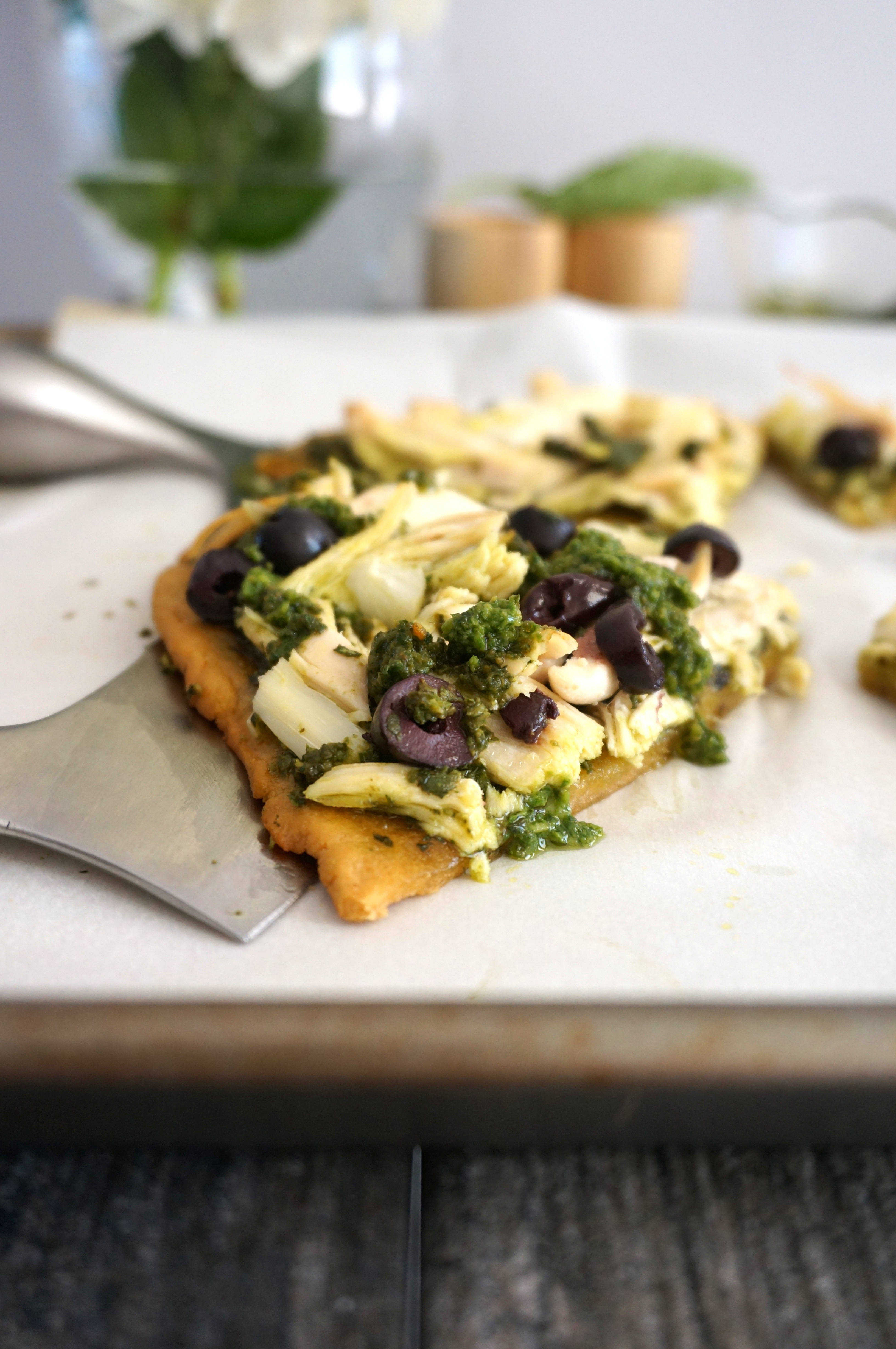 This was a surprising favorite among the Internet folks! This easy main dish has a ton of flavor – you definitely won't feel like you're missing out. Even better if you grill it! My husband said this is his favorite chicken dish I've ever made!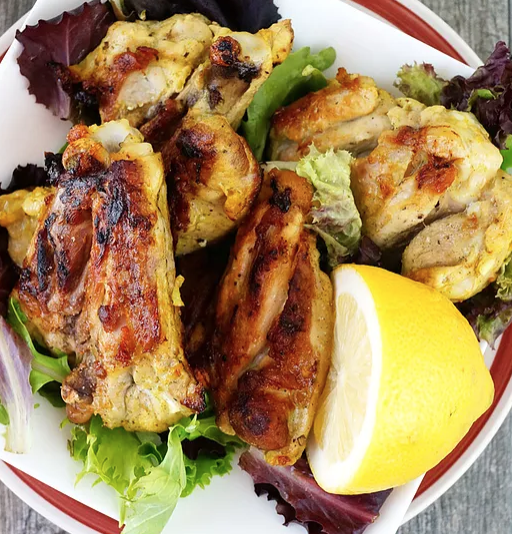 Andddd… not surprising. Who doesn't love a classic chocolate chip cookie? While my original recipe is not AIP because it contains almonds and dark chocolate! You can sub tigernut flour in place of the almond flour for AIP!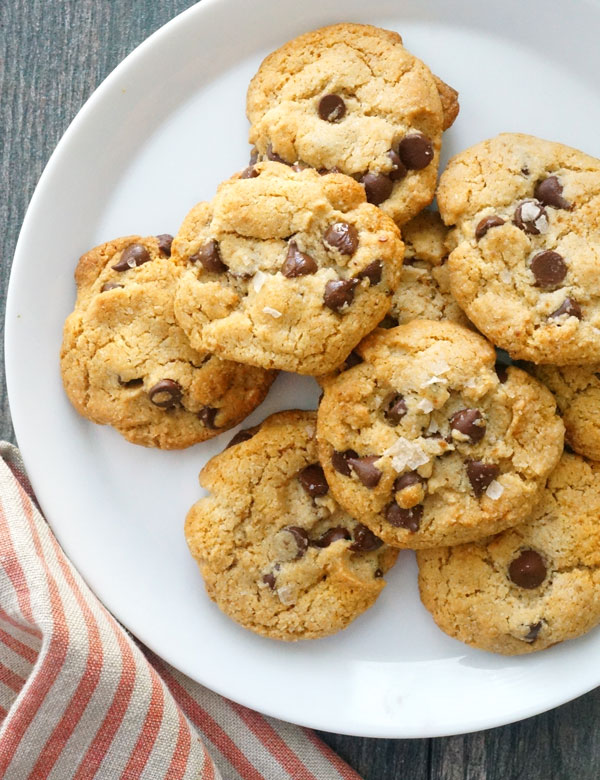 Yeah, you should buy an Instant Pot just so you can make this pork. And the Mojo Pulled Chicken from The Healing Kitchen. This pork is addicting – sweet, savory, salty, bacon-y. I mean pork on top of pork with sweet maple syrup and tangy balsamic vinegar? Duh. Serve it with braised greens and some roasted veggies for an easy weeknight meal.
Another no-brainer that made the list! These blondies are dense, moist, cakey and contain all the fall feels we know and love. Top them with creamed maple syrup, also called maple butter, for a decadent treat this holiday season.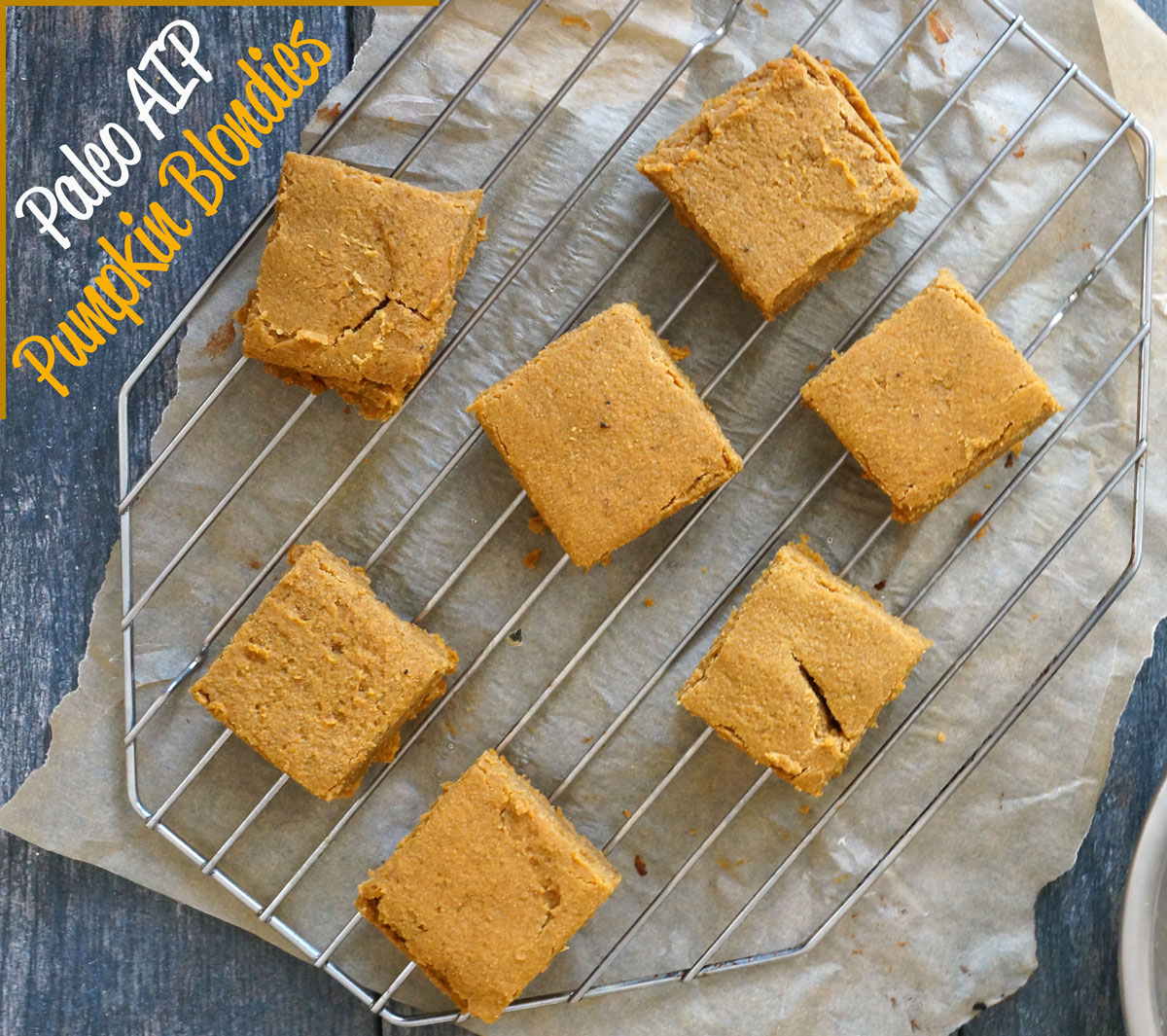 You'll want to leave out the poppyseeds to make these 100% AIP, but I included them in the list because these plantain-based waffles are foolproof and delicious. They are thick, sturdy, bread-y, and customizable! Serve them with cooked fruit instead of maple syrup for a completely sweetener-free but oh-so-sweet breakfast treat! Need a Xmas morning breakfast? We always make grain-free waffles and serve a "waffle bar" with bits like bacon crumbles, coconut whipped cream, and honey.
Om-nom-nom. Can't beat this protein & veggie packed bowl of tasty Asian-inspired goodness. It makes a beautiful presentation too, so whip this up for your sweetie, and enjoy date night in this week.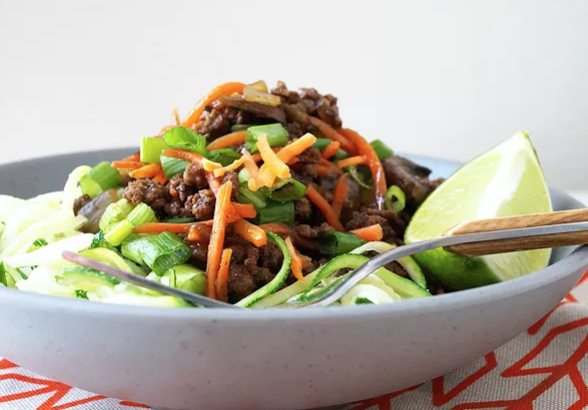 THE BEST SOUP. I can't stop making this one! It's SO creamy, satisfying, just perfect happy food. If you have reintroduced white potatoes (a nightshade), use them in this soup instead. I also want to experiment with celery root or parsnips!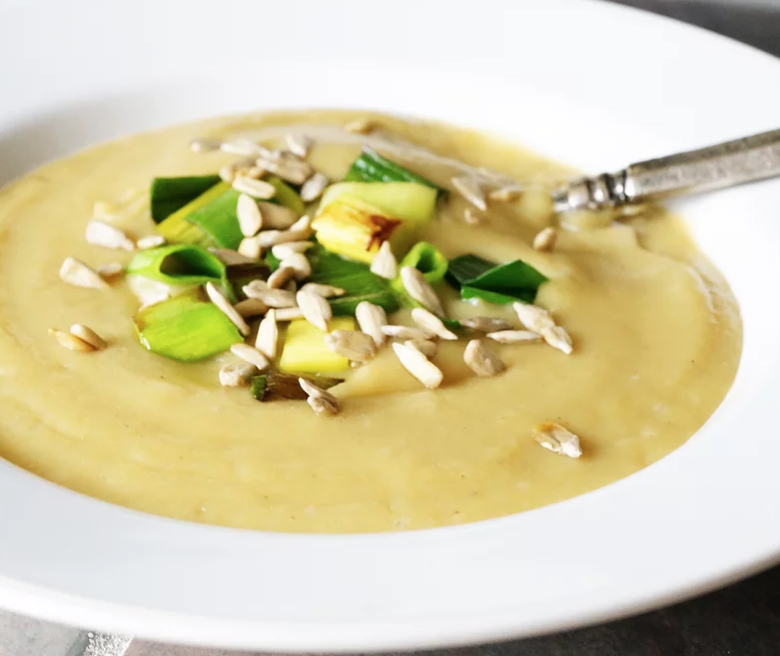 This is my #1 pick for the year, even if it only made the #10 spot. I made this every Wednesday night during my 3rd trimester of pregnancy, served with a green salad and some other veggies. It's really dang incredible how you can achieve fall off the bone, delicious sticky ribs with practically no effort with the Instant Pot!