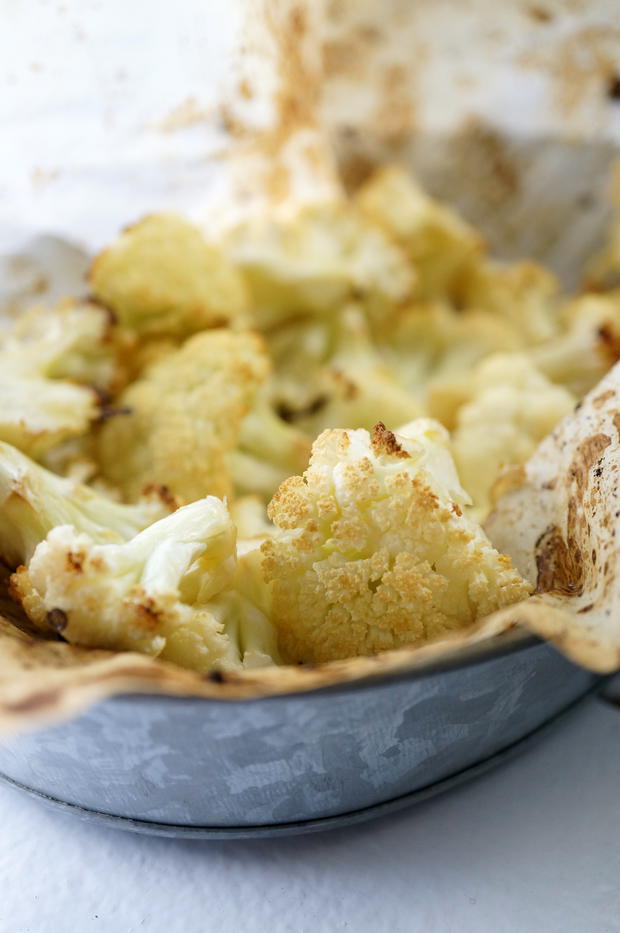 These smelled like french fries when they were in the oven. Tell me if I'm crazy. They're also ridiculously addicting, and I will unabashedly admit that I ate the entire head of cauliflower over a 4-hour period between lunch and dinner. I don't even think I ate dinner that night because it was so filling. I feel like cauliflower is one of those house-divided foods. 50% of people love it and 50% of people despise it. I am in the former camp and really could eat it every day! It was on my food sensitivity panel a year and a half ago, and I eliminated it for an entire year. Now that I tolerate it well, I am getting my fair share in. It's one of those foods  that is surprisingly packed with vitamins.
Today, I have my pinning ceremony for my master's program that I have been in full-time for over 2 years. I found occupational therapy, a profession I never heard of until 4 years ago, when I quit my job in advertising. That job was incredibly unsatisfying for me. I'll never forget the day before Christmas Eve one year when the client pulled the fire alarm (so to speak) because she realized she still had $100,000 to spend before the year ended on TV, radio, and digital ads. If you've never worked in advertising, you probably have no idea the excessive amount of money companies throw away (in my opinion) to get people to buy their sub-par products that often times are manufactured in unethical ways or using poor quality ingredients or materials. Do you know how many people you can positively affect in this world for that amount of money? Instead companies spend it on fried chicken commercials. I guess that's how the capitalism world goes round and round. That disgusted me so much when I working in the industry, I vowed to get out as soon as possible once I saved up enough money to justify being jobless for the foreseeable future. Then I went to go work for Ironman in a weird combination of customer support and an event organizer role. The customers (athletes) were the most Type A crew of humans I ever met in my life, and I couldn't stand it for longer than 3 weeks. That job also had me traveling for at least 50-60% of the year (while cool, it is not cool when you don't like the people you travel with!), and I wanted my relationship with my now husband to prosper and not get pushed aside.
I've always wanted to start my own company, so I drafted a 40-page business and marketing plan for a company called Fig & Lark (to me both represent prosperity and happiness). It was going to be a natural foods company, and I wanted to start selling on Etsy first with the main goal of getting into Whole Foods within 3 years. Then once I started looking into all the laws about food production, I got freaked out and decided maybe I should just go get my master's degree in a health-related field with high job growth where I can still help people and use my creativity. Occupational therapy (as well as speech therapy and art therapy) was the only field that really fit all my boxes. I spent the next year and a half taking a million prerequisites for the program since my advertising degree didn't require anatomy or any science classes. At that point, I realized I wouldn't have a full-time paying job for at least 3 1/2 years and wouldn't be a normal working person until I was 27 years old. THAT WAS SCARY. I am so glad I took that leap and made those risks. My husband watched me grow through these years, and gave me the sweetest card this morning telling me how proud he is of me. Such a sweet & caring human he is.
I tell you this because I firmly believe you should NEVER stay in a career that you are not in love with, that doesn't make you happy in some way, or that doesn't satisfy your core ethical or moral principles. As a little girl, I always knew I wanted to make a large impact on the world (even just a small section of it), and I quickly realized advertising was not the place for me. Occupational therapy will definitely provide me the ability to affect thousands of people's lives for the better, but I am dreaming of bigger things than working in a hospital, while still using my skill set from all of my degrees and passions. I hope to grow my own business in the next 5 years that's 100% focused on helping others lead incredibly satisfying and productive lives.
Do you have experience making a huge and scary career change to feel more satisfied? If so, please comment because I would love to hear your experience and think it would help so many others find the courage to attain their goals.
Finally something you can pop and not have to stop!
Salt & Vinegar Cauliflower Bites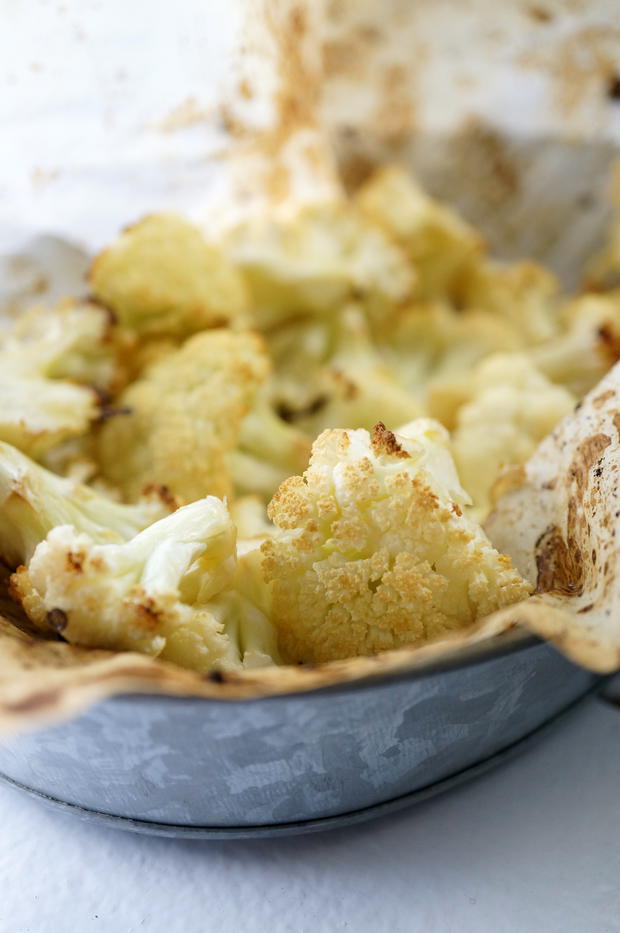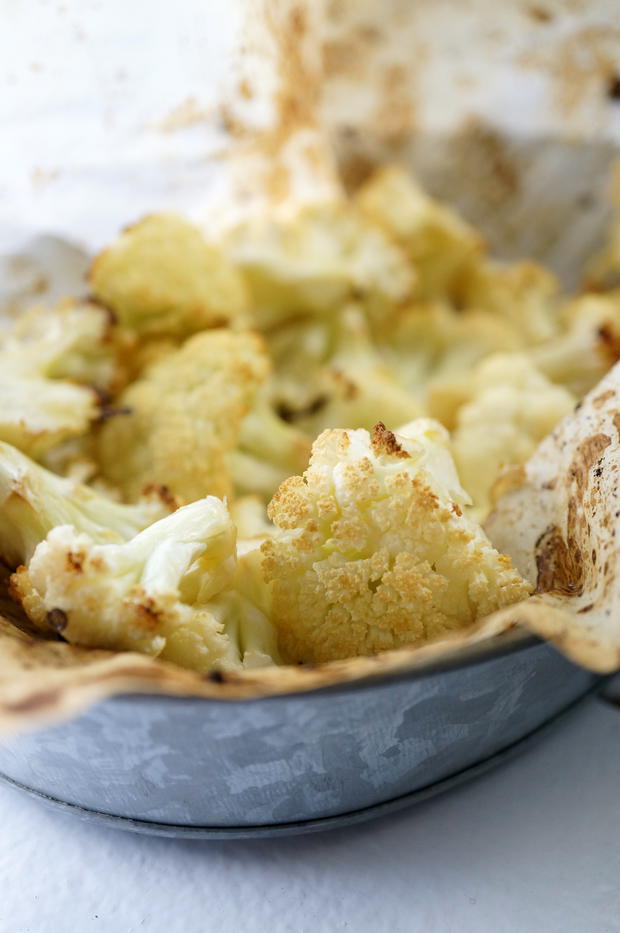 Ingredients
1 medium head cauliflower
1 tbsp olive oil
1 tbsp apple cider vinegar
1/2 tsp truffle salt
Directions
Preheat oven to 425 degrees. Line a baking sheet with parchment paper.
Chop cauliflower into small even-sized florets, discarding the stems and leaves. Toss with the olive oil, vinegar, and salt on the baking sheet.
Roast for 18-20 minutes, tossing halfway through, until the cauliflower is a light golden brown in spots. Let cool a few minutes before eating with your hands for a fun afternoon snack!