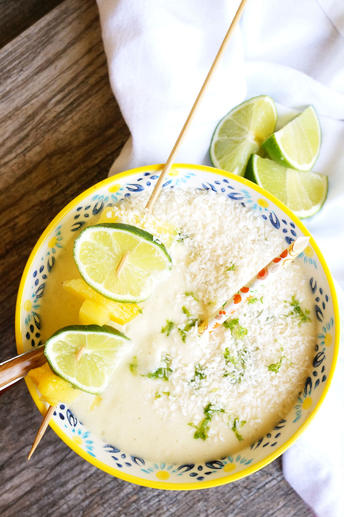 I'm a little obsessed about vacations. I've been known to book them without talking to the person I plan on accompanying me. I booked our Hawaii vacation, for my birthday, on my birthday, after going for a swim last summer and coming up with that master plan in 15 minutes or less. Jumped on the computer, decided which island, which airbnb, and presto. Hawaii 3 weeks later! I also did that with our babymoon to Laguna Beach this year. My husband thinks I'm crazy, but I say "My money. My decision."
I LOVE TRAVELING! Especially to places with beaches. We are aiming to be one of those cool couples who travels with their singular child, Ergo in tow, whipping out the breast in public for a quick snack, child whose first word is "leaf". We'll see what happens. I'm not banking on it. Our first real vacation after baby will probably be sans-baby for my husband's 40th birthday in fall 2017. I want to take him to PNW for a week. I can barely leave my dog for 4 hours let alone a week, so I'm sure leaving my baby for that long will be a cruel form of self-torture at that point, but I do think it's EXTREMELY important to keep the husband-wife relationship strong once you start a family. It's so beneficial for the child to see parents who spend time together to keep the love alive.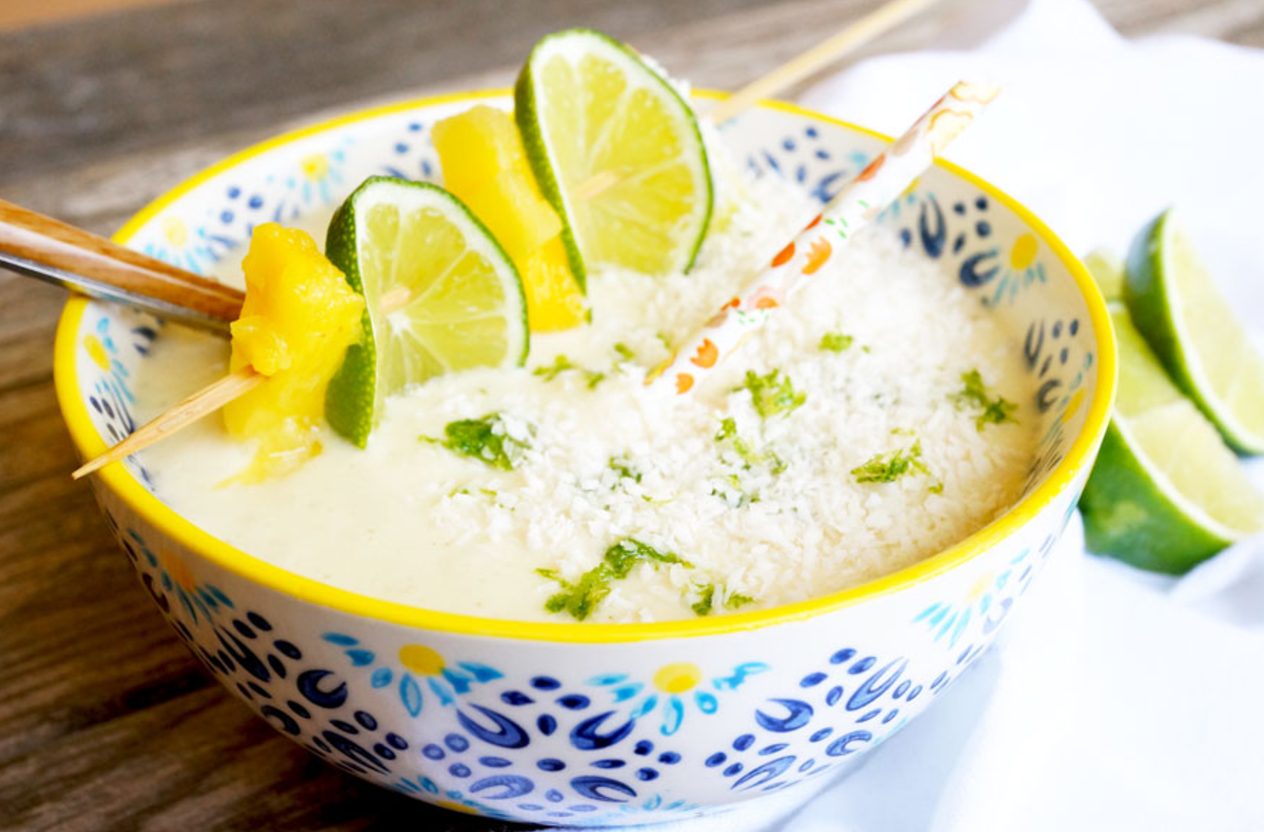 None of this has anything to do with pina coladas. It did at first (vacations), then I got sidetracked as usual (ADD). Anyways, this is a must-make recipe for summer! Light, refreshing, quick, easy, hello!? Spend your time outside this summer with family & friends – not in the kitchen, PLEASE! You wouldn't believe how much happier, healthier, and balanced you will feel with that change.
I have found the most healing & happiness while following the AIP by doing the above, not focusing excessively on the food. Once you have the food down pat and know what you can and cannot eat and get used to planning in advance, please return to enjoying your life as much as possible! And if that means making a quick breakfast or lunch smoothie before hitting the beach, pool, or lake, and then forgetting food exists for the next 5 hours, so be it! That's how live should be lived!