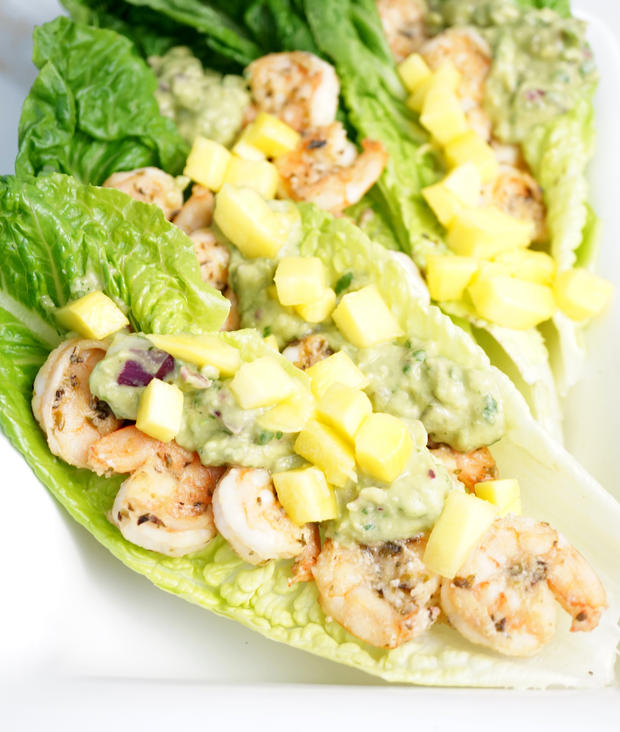 I have been on as seafood bender for MONTHS. I guess it's not really a bender at this point and just a habit. A very, very healthy habit. Seafood is my absolute favorite form of protein since it's easy to digest and high in so many nutrients. That's common knowledge by now, but really its health benefits can be shown across the continuum of wellbeing. Recent studies have shown improvements in depression, hearth health, skin & hair health, fertility, and vitamin D levels as well as a decreased risk associated with a variety of common diseases such as Alzheimer's, mood disorders, and heart disease. While many of these studies are just building on a body of knowledge, I have a feeling seafood is even healthier than we already think. Unfortunately, a study published in 2014 reported that up to 90% of Americans aren't getting the recommeded weekly dose of seafood which is about a minimum of 1 lb a week. My favorite and affordable ways to add seafood to my shopping cart are wild salmon (sockeye and coho), wild shrimp, raw oysters, and canned wild fish and shellfish like salmon, mackarel, sardines, oysters, and mussels. 
This weekend was so much fun having my parents in town! They seemed to really enjoy the neighborhood we are subletting in right now as opposed to our old place right in the middle of the Loop. Now we are across the street from miles and miles of parks and lakefront trails. I cooked for them several times this weekend and we covered the gamut of the best of the best including BBQ pastured pork ribs and grilled salmon, scallops, and chicken breast. I made a hash the next morning with two leftover breasts, a large diced white sweet potato, rosemary, diced shallot, arugula, and lots of bacon. It was a 10/10 for sure! I was so sad to see them go! Moving to Austin was a really hard decisiont to make, but right now it is best for my husband's career than moving back to Florida. My goal is to be back in Florida in 5 years or less living near my twin sister! No matter how good of friends I have in other cities, I still prefer to be closer to my family! 
Enjoy this recipe – it is super yummy & satisfying! As you've noticed from the rest of my recipes, I like to keep food light and fresh (yes, even in the winter). I think a lot of you guys respond well to this because so many Paleo recipes can be very heavy and a little too "stick to your ribs" for my taste. I hope you love this one as much as we do!
Spicy Shrimp Tacos with Smokey Avocado Cream
Smoky Avocado Cream
1 large ripe avocado
¾ cup chopped red onion
¼ cup chopped cilantro
¼ cup water
2 tbsp lime juice
2 tbsp olive oil
½ tsp smoked sea salt
Place all ingredients in a blender and blend until you form a chunky puree.
Spicy Shrimp
1 tsp ground ginger
1 tsp dried oregano
½ tsp garlic powder
½ tsp sea salt
1 ½ tbsp olive oil
¾ lb peeled and deveined shrimp, uncooked
1 tsp fish sauce
Whisk together ginger, oregano, garlic, and sea salt in a small bowl.

Heat oil in a large skillet over medium-high heat. Stir spice mixture into oil and let cook for 10 seconds. The mixture will froth and bubble slightly.

Immediately toss shrimp with the spice and oil mixture until well coated in the skillet. Cook for 3-4 minutes until opaque, pink, and cooked all the way through. Remove from heat and let cool for 5 minutes to prevent the lettuce from wilting.
Spicy Shrimp Tacos with Smokey Avocado Cream
Serves 2 | Prep Time 15 minutes | Cook Time 5 minutes | Total Time 20 minutes
1 recipe Smokey Avocado Cream
1 recipe Spicy Shrimp
¾ cup diced mango
Large leaves of lettuce such as romaine, bibb, or Boston
Layer avocado cream, shrimp and mango in lettuce wraps. Serve immediately.