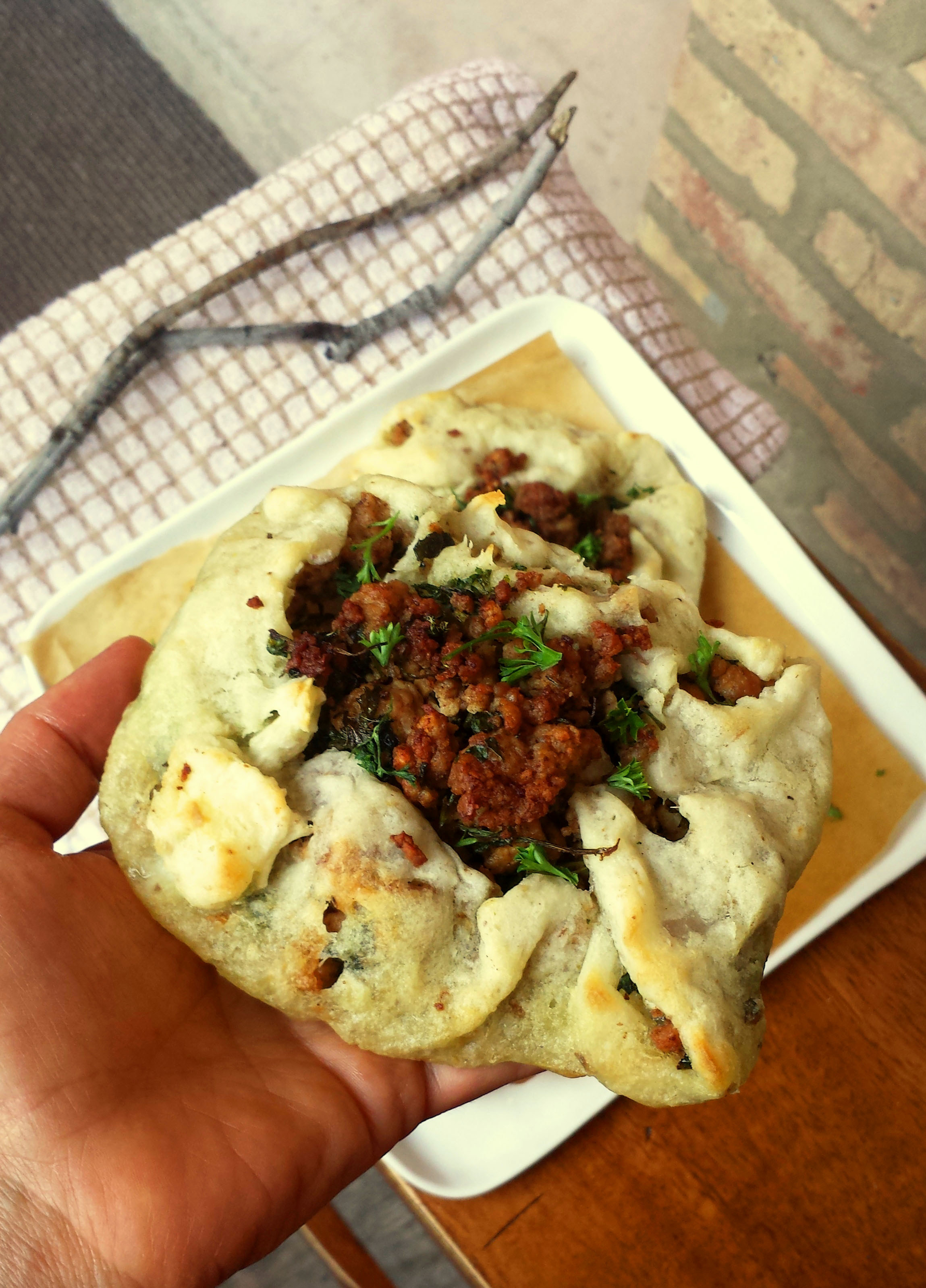 God my dog is good-looking. He seriously stops strangers in their tracks during rush hour in Chicago. Rafael makes 54-year-old buttoned up CEOs late on a daily basis.He asks me for "leg hugs" every few minutes too when we're on our walks…where he gets on his hindquarters, wraps his arms around my thigh, and plops his head against me while staring into my eyes saying "I need you, Mommy."
He's so cute he makes my stomach hurt. So much personality in a tiny little fur body. I jest that he's a reincarnated 3-year-old Indian boy who died in a train accident but wants a second chance at the joys of childhood. It sounds morbid, but I really hope I'm making some little ghost boy's dreams come true. If you knew him, you would stop thinking I'm weird and start agreeing with me. I will admit to some odd daily Doodle behavior. #1 Every night before I fall asleep, I look up Instagram tags of #cockapoo so I can have pleasant poodle dreams and #2 I spend at least 15 minutes a day flipping through Rafael pictures in my phone even though he's sitting right in front of me begging for physical contact
Speaking of India, which is close-ish to Lebanon, which is where my father is from… meat pies! Huzza! There's a reaosn why the majority of cultures have some staple dish consisting of meat in/on/wrapped in dough. Is America's the corndog? How refined of us.
Lebanese Pork Hand-Pies [AIP Friendly]
Serves 2 | 50 minutes
2 cups peeled yucca, chopped into ½ inch cubes
¼ tsp garlic salt
1 T olive oil  + 2 tsp, divided
2 T arrowroot flour + extra for dusting
1 lb ground pork
2 cloves garlic, minced
¼ cup onion minced
1 tsp cinnamon
1/4 tsp ground cloves
½ cup chopped curly parsley
3 T chopped mint
1 tsp lemon juice
3 T chopped black olives
For serving: Sliced lemons, AIP Hummus, Olives, Parsley
In a medium saucepan, cover the yucca with water and bring to a rolling boil. Let cook, uncovered, for about 20 minutes until fork tender ensuring not to overcook. Drain the yucca and place in a blender with garlic salt. Blend until a dough forms.
Place dough in a small bowl. Using a spoon, stir in the olive oil then the arrowroot. The dough will be very tacky. Preheat oven to 375 degrees and line a baking sheet with parchment paper.
While the dough cools, cook your pork, onions, and garlic in the saucepan over medium-high heat until browned and cooked through. Turn the heat to low and stir in the spices, herbs, lemon juice, olives and salt to taste. Let cook for 5 additional minutes. Set aside.
Coat your hands generously with arrowroot flour and divide the dough into 2 equal portions. Make 2 6-inch circles about ¼ inch thick. If dough is too sticky to handle, sprinkle on more arrowroot!
Spoon pork mixture into center of dough (you'll have extra for another meal!), leaving a 1-inch border. Fold all 4 sides of the dough towards the center, leaving an opening. Spoon extra pork filling into the center and place leftovers in the fridge.  (P.S. Don't wash your pot out yet)
Brush dough with 1 tsp olive oil and bake in oven for 20 minutes on middle rack. Turn oven to high broil, move baking sheet up to top 1/3 of oven, and broil for an additional 2-3 minutes watching carefully so it does not burn.
Now heat the last 1 tsp oil in your pot on medium-high heat. Using a large spatula, carefully place hand-pie into hot oil and fry the bottom for 2 minutes (this creates the necessary crispiness of a traditional pie). Do the same with the second pie.
Let cool 5 minutes before serving with lemon, tahini, olives and parsley accoutrements and a cucumber-parsley salad.