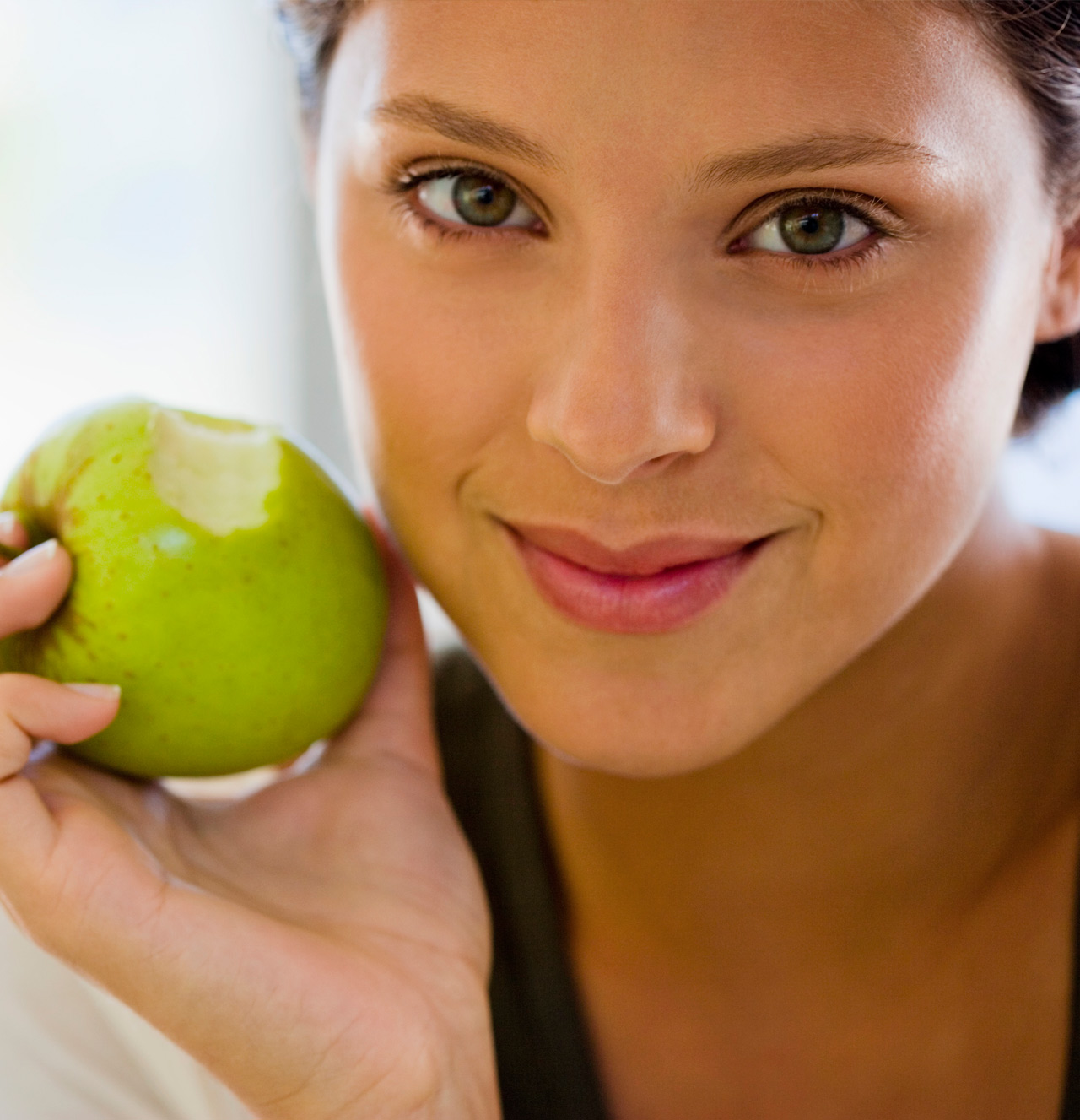 Do I really have to preface this post with "Many people refuse to start a healing diet like Paleo or AIP because of how expensive it can be…"? My response: Can you really put a price on your longevity? Your mental wellbeing? Your relationships? Your self-esteem? I can't. Okay, maybe a million bucks. But until I become a millionaire (if I sold half my shoe collection, I think I'd be almost there), I will be using these money-saving tips. They help dampen the burden of increasing your grocery budget. There's no way around it – grassfed meat, seafood, and organic veggies are more expensive than Cheetos and Sprite. They also won't kill you – in fact, they will make you a healthier, more productive human capable of reaching your potential at work and home!
1.
Choose meat wisely
I buy mostly ground meat like grassfed beef and pastured pork and larger, cheaper roasts like pork shoulder, pork butt, and chuck roast. They aren't the most flavorful but they provide the same nutrition as more expensive cuts like ribeye, tenderloin, and skirt steak. I generally spend $5/lb of meat (up to $7/lb for grassfed ground beef) and portion out 4-5 oz of meat per meal which means I'm spending between $1.50-$2.00 on protein each meal. Organ meat also costs at least $7 less per pound than more readily available meats at the grocery store and pack a big nutrition Ka-Pow. I also find you need smaller portions of organ meat to feel satisfied since they are high in fat and nutrients.
2.
Go without a list
That sounds counterintuitive doesn't it? I find if I head to the store without a list based on pre-chosen recipes for the week, I actually save money because I'm not tied down to a particular ingredient. If oranges are $3/lb this week and I was planning on making citrus salad, it's a bit harder to change my game plan when I've already picked up the rest of the items for that recipe. Instead, I choose several potential recipes with few ingredients, which allows me to compare prices between recipes and make my final decision at the store. My shopping list will look like this:
• 2 lbs ground meat (pork, beef, or lamb)
• 1 3-lb roast (pork or beef)
• Vegetables and herbs for salads (lettuce, cucumber, radish, parsley, and lemon are a must!)
• Vegetables for roasting (2 lbs starchy root vegetables, 2 lbs cruciferous veggies)
• Pantry staples I've run out of (coconut oil, olive oil, sea salt, coconut aminos, etc)
• Fruit on sale (organic apples if $2/lb or cheaper, frozen berries if on sale)
I also have my go-to recipes that I know are flavorful, make great leftovers, and cost me only $2 a serving. Nom Nom Paleo's Kalua Pig is a weekly staple in my house.
3.
Have a few meat-free meals a week
Paleo advocates are known to go a little meat-cray-cray. The usual Paleo breakfast staple (eggs and bacon) isn't too pricey, but when you eliminate eggs and still need protein in the morning, 7 extra servings of meat a week can really add unwanted dollars to your grocery bill. To counteract this, I suggest having a few meat-free meals each week. Vegetables are at least $2 cheaper per lb than veggies. Cook them in bone broth (another money-saving nutrient dense food), puree them into a soup, and you've got a well-balanced meal! Unless you have a crazy intense training schedule, going meat-free for a few meals should not affect your mental or physical performance.
4.
Save money in other areas of your life
If you're on AIP, I will assume you are pretty hell-bent on getting your health back on track. Since going on the protocol over a year ago, I have decreased my spending in entertainment, alcohol (no choice there), clothing, makeup, and body products. My "fun" money now goes to supplements, doctor's visits, and Whole Foods. I know it won't be this way forever, so I don't let this re-prioritization get me down. My beauty routine has been dramatically simplified. I keep a small jar of coconut oil in my bathroom to use as a makeup remover, mouthwash (with a drop of peppermint oil), and body lotion. I wear less makeup for a couple reasons: it's hard to find good cosmetics without a bunch of crap in them and my skin doesn't need as much help these days thanks to all the Vitamin A and collagen I get in my diet. As for clothing, I have realized that all the cute Anthropologie dresses in the world could not buy me health or happiness. I still shop around the sales racks, but material purchases do not give me the same sense of satisfaction anymore. I also save money on eating out since it is difficult on AIP to do so. If we do eat out, it's usually grass fed burgers or salad. Once a month we place a special meal out: usually oysters, steak, and/or fish. The meat/seafood items I cannot afford on a daily basis!
5.
Capitalize on the benefits of nature for free
If you have an unmanaged autoimmune condition,exercising excessively may actually make your illness worse. But there is one form of exercise that is accessible, free, and safe for nearly all of us: WALKING. Since I've taken my workouts to the pavement, I save $75/month. Grab a walking buddy and make it a social event. Social interaction is also shown to increase our overall wellbeing. If you want something a little more intense, start a mini bootcamp group in a nearby park. Connecting with nature + sunshine + exercise = increases in Vitamin D levels (notoriously low in individuals with autoimmunity) + decreases in inflammation + increases in neurotransmitters. Pretty much just a healthier, better you for free.