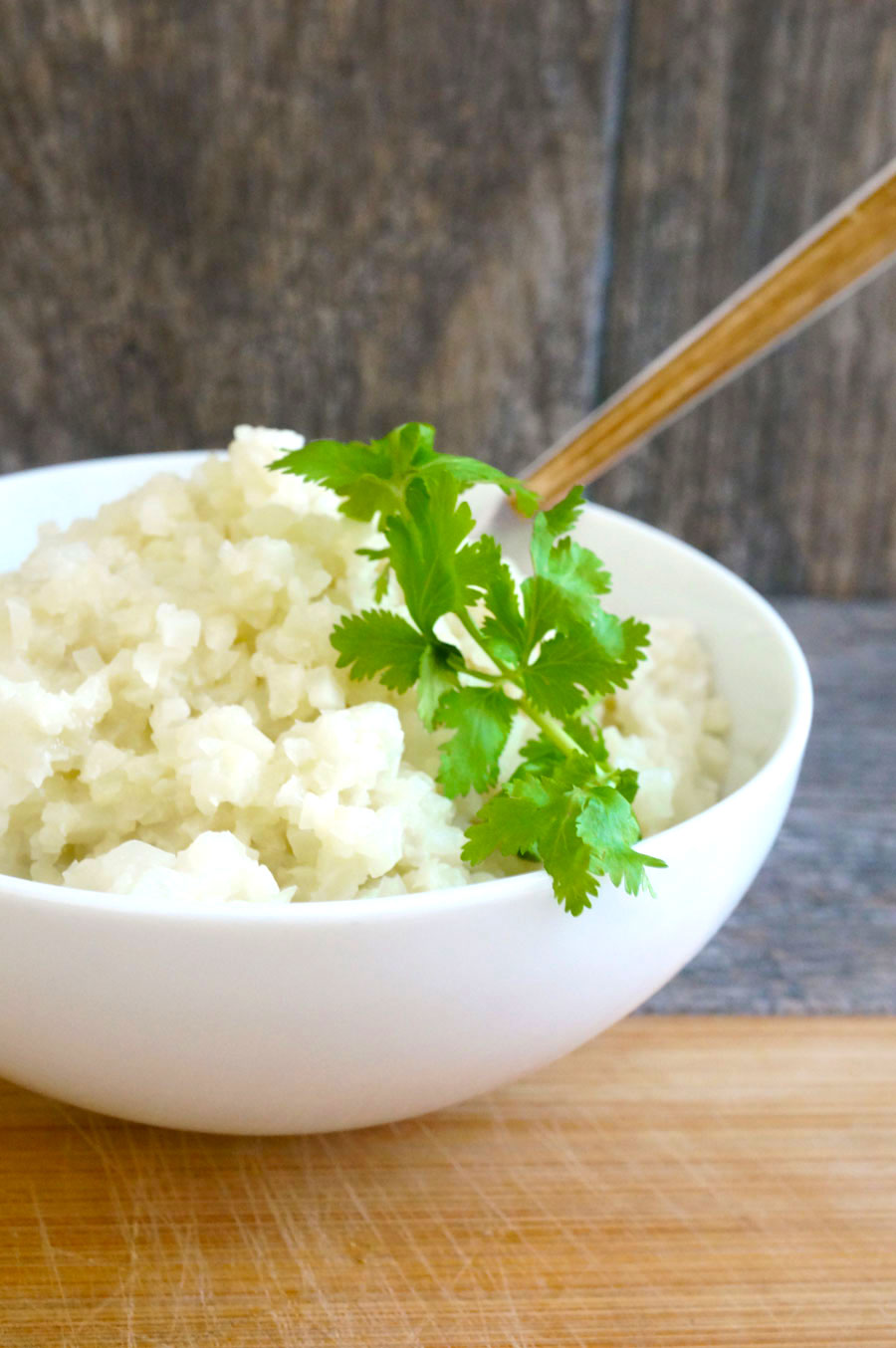 Okay world record here for fastest

Instant Pot

recipes in the history of mankind.
Not quite sure how cavemen survived without pressure cookers. Apparently their children didn't have 4 different after-school activities nor were they balancing 3 part-time jobs. Isn't it wild what we take on today as adults?
"The Hustle" is glamorized to the nth degree. You ain't hustlin'? You ain't a true Millenial. How about everyone just calms the hell down for a second? Breathe. Purposefully breathe for just one second a day. Stop and make an intentional deep breath. I do this frequently throughout my day. Baby crying? Breathe. Dog barking? Breathe. Traffic a-hole-ness? Breathe. There's really only 1 thing we absolutely 100% need to live and that is breath. (Okay and water, but you can live about a week without that.)
Even though I make room for as much breathing and relaxation as I can throughout the day, I still don't want to be in the kitchen forever and ever. Even though I blog from home = in the kitchen forever and ever. But when I'm cooking for myself and the hub, I really don't want to spend longer than 10 minutes of hands-on time, which is why I use the Instant Pot for almost all our cooked meals these days!
One major AIP staple in our household in cauliflower rice because it cooks up so easily. But sometimes it gets a little too watery cooking it on the stovetop which is a big bummer. I have found a way to cook cauliflower rice, completely hands-off, without ever screwing it up! And it cooks in 1 MINUTE! Amazingness. 
In case you missed it,

The Paleo AIP Instant Pot Cookbook

released this past week & it's blowing up Instagram!
People are loving it! So if you want some more breathing time, get on the Instant Pot train and never look back. I'll be your conductor since from here on out I'll only be posting Instant Pot recipes (haha, kidding, sort of, maybe not, can you blame me?)
141 Paleo & AIP Instant Pot recipes

37 Paleo bloggers = tons of recipe variety

9 recipe chapters

Instant Pot tips & tricks

All your gut-healing, soul-loving, comfort food favorites in one place!
Serve this 1-minute side dish with any curry, stew, skillet, or saute!
Print 1-minute Coconut Cauliflower Rice
Author:

Prep Time:

2 minutes

Cook Time:

1 minutes

Total Time:

3 minutes

Yield:

2

to

4

1

x
---
Scale
Ingredients
16 ounces

raw riced cauliflower (I used Trader Joe's brand)

1 cup

coconut milk

1/2 teaspoon

sea salt

1 1/2 teaspoons

arrowroot starch
---
Instructions
Stir the riced cauliflower, coconut milk and sea salt together in the Instant Pot insert until combined.

Seal the lid and set the manual cook time to 1 minute. When the timer elapses, immediately release the pressure and remove the lid. There should only be a very small amount of liquid remaining and the large majority of the liquid should have been absorbed by the cauliflower rice.

Sprinkle the arrowroot starch on top of the cauliflower rice and stir until thickened. There should not be any liquid remaining in the pot at this point. Immediately transfer to a serving dish and serve warm.
---