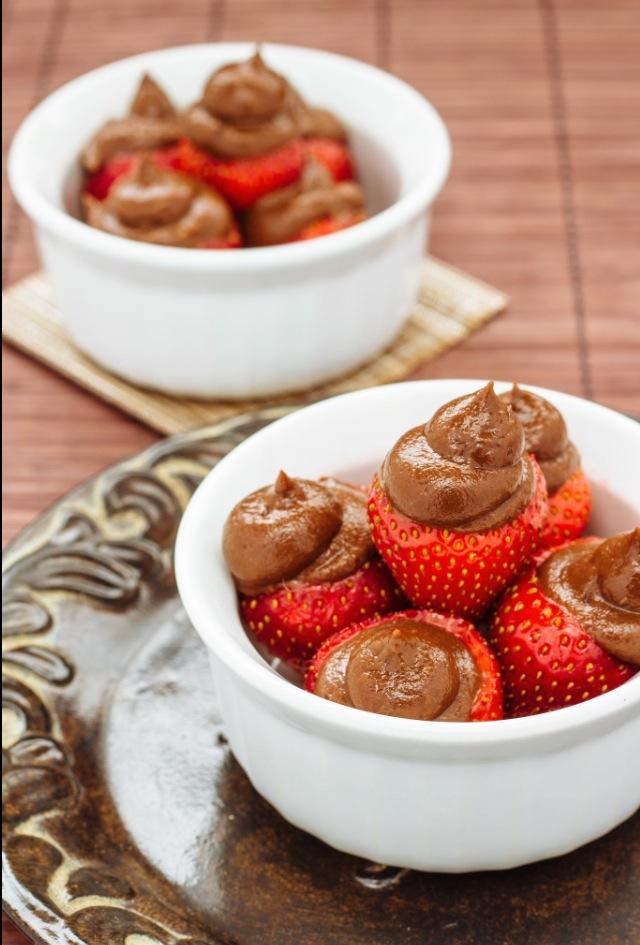 If you've spent at least one hour perusing AIP recipes online, then you have come across Bre'anna's blog He Won't Know It's Paleo. Why? Because she knows how to tap into our nostalgic desires,  foodie yearnings, and (at least my) love of brownies. When Bre'anna told our crew of AIP bloggers that she would be releasing her own cookbook on Amazon within her first year of blogging, I was like "Well, duh, her recipes are always hits!" and "Dang, this chick has guts! Three kids, one on the way, and a husband, and she still somehow found a way to create 100+ AIP recipes so all you lovely people never feel deprived! Pretty selfless, if you ask me!
In my cookbook reviews, I always like to give you guys a better idea of the types of recipes offered. Each cookbook author has their preferred flavor profiles and cooking methods, some of which we really can identify and appreciate based on our own experiences. Bre'anna's recipes are very family-friendly, using affordable and easy to find ingredients, and clearly inspired by her Texas roots. Meals can be batch-cooked and served as leftovers, brought to pot lucks or social gatherings, and don't require complicated kitchen equipment.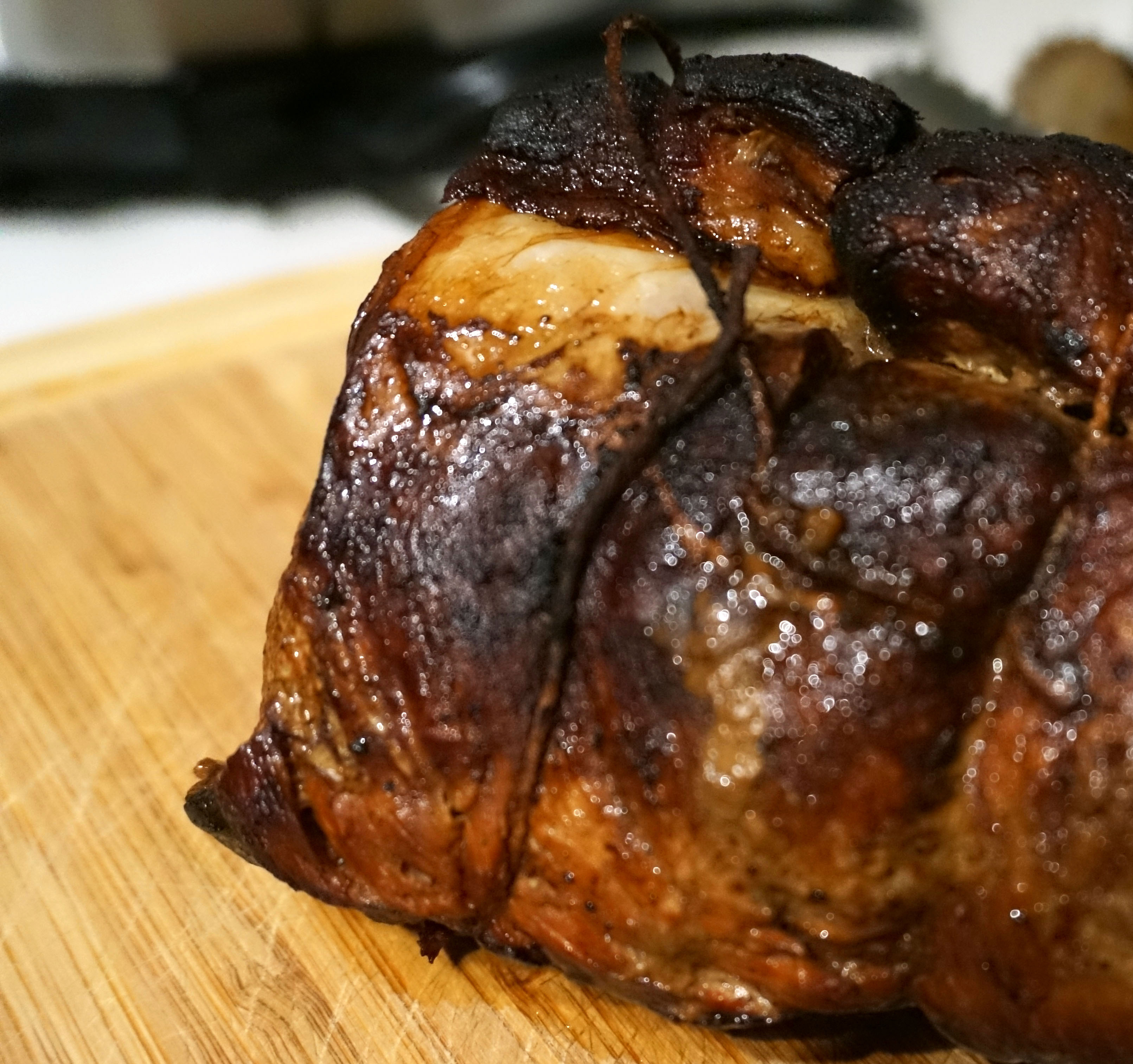 [Honey Seared Pork Tenderloin- made with pork roast here]
One of the many recipes that speaks to me is the Nightshade-Free Red Salsa which looks just like the stuff I used to share with friends during late night Tex Mex, and the recipe only has one step! Served with her Queso and Plantain Chips for a Southwest-inspired gathering, you will be guaranteed "Best AIP Hostess of the Year" award by even your non-AIP pals.
If you're missing sauciness in your life – you will get a kick out of the Condiments chapter full of your traditional American favorites like ketchup, mustard, butter, and BBQ sauce made creatively without any nightshades or dairy! And if you're more into baking, you'll enjoy tons of AIP renditions of pumpkin, banana, lemon, chocolate, blueberry treats and more.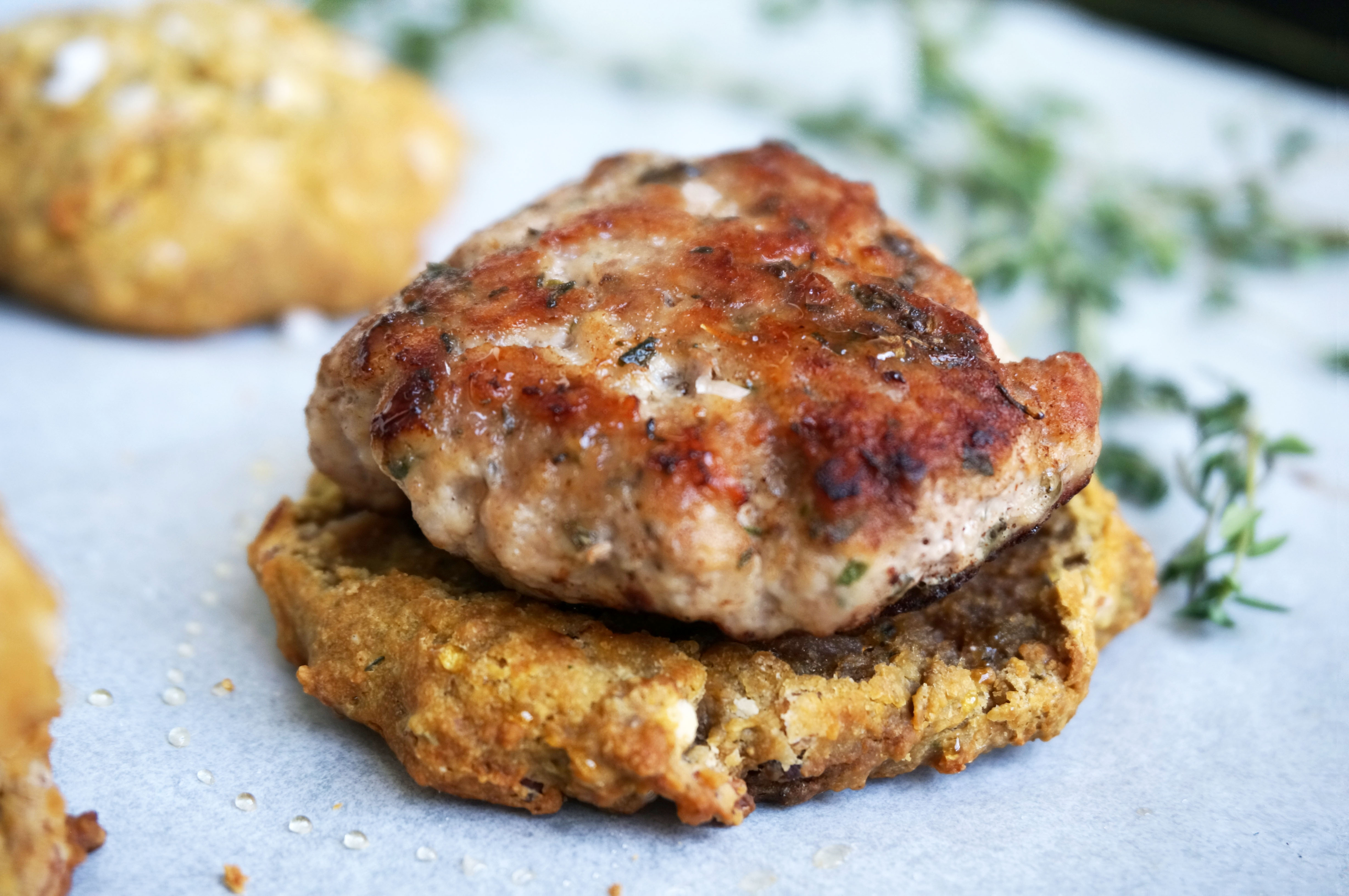 [Breakfast Sausage on one of the AIP biscuits I've been testing]
I'm more of a main dish type of gal, so I couldn't wait to dive into the pork recipes. I chose to try the Breakfast Sausage which couldn't be easier to prepare and is made with AIP-compliant herbs and spices to add as much flavor to your morning meal as possible! I ate mine with my own recipe for biscuits, but will definitely be trying her biscuit recipe soon too. I next made the Honey Seared Pork Tenderloin.
My butcher didn't have pork tenderloin, so I used a pork loin roast and increased the cooking time by 30 minutes to make sure it was cooked through. The exterior of the meat was full of caramelized bits of honey and pork fat, and the inside meat was tender and juicy from using a 2-step cooking method.
I will also be trying some of my pre-Paleo restaurant faves like the Bacon Wedge Salad with Ranch Dressing, Stacked Enchilada Chicken Verde, and Slow Cooker Baby Back Ribs. I don't want to give away anymore though – it's your turn to find out what else Bre'anna AIP-ified now!
Did that photo of her Chocolate Mousse Stuffed Strawberries get you licking your lips?

Get the full recipe here!